Would you like to give the gift of language learning?

Give a module of French language classes with these simple steps:
Complete the form below with your information and the recipient's information, as well as a personalized message and when you'd like the gift certificate to be sent (immediately or at a later date).
Purchase a module of 10, 30, 60 or 90 hours of classes.
That's it! Your recipient will get a personalized gift certificate sent to his/her email on the date you set it for. The recipient may use it at any time in the future: class modules never expire!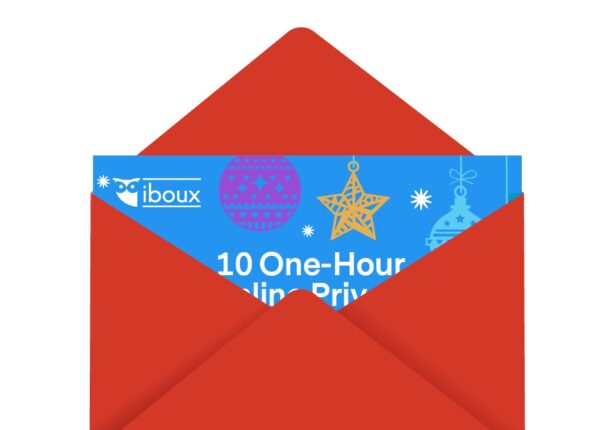 Redeem Your Gift Certificate
Do you already have a gift certificate and want to redeem it?
Please complete the following registration form if you have a gift card and you have never taken classes with us before. If you are already taking classes with us, or if you've taken classes with us in the past, please contact our Student Support Team (using the form at the bottom of this page), including the 5-digit code found on your gift certificate, and we will add the credits to your account.