Who We Are
Iboux Education is an online language school. Our school's academic direction is headed by Brian Kantt, M.Ed., graduate of the Harvard University Graduate School of Education. Our mission is to help each learner reach his or her full potential in attaining his or her language goals. We do so by providing a personal, high-quality and affordable learning experience.
Since 2012, we have helped tens of thousands of students from all over the world. Our 170+ strong team of highly qualified and experienced professionals are eager to support our students in providing an exceptional learning experience.
Take a free trial class and get to know our team
Teachers
Our teachers are certified and experienced professionals who have been carefully selected to join the Iboux Education team and have gone through a rigorous recruitment process. We provide ongoing teacher training and feedback loop to ensure that our teachers are equipped with the relevant knowledge and skills to offer you the best learning experience.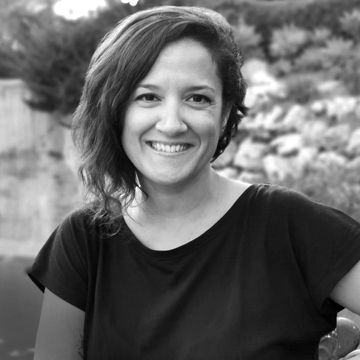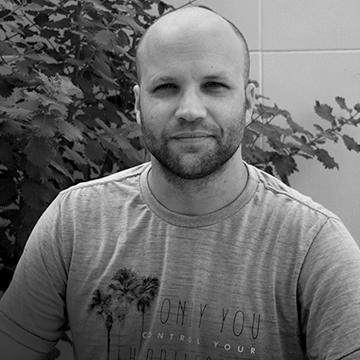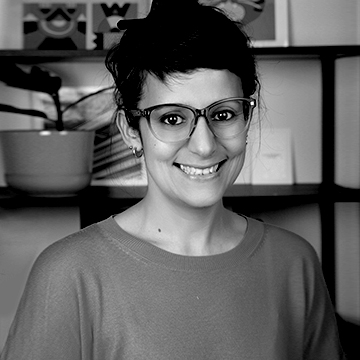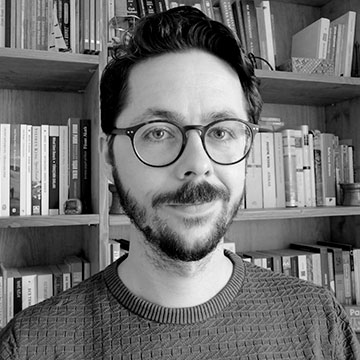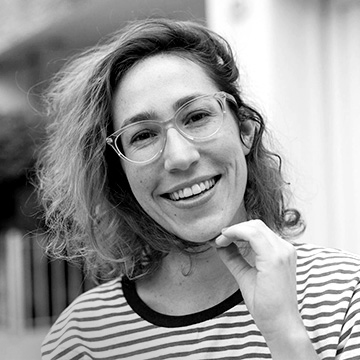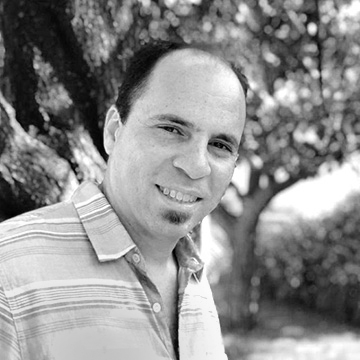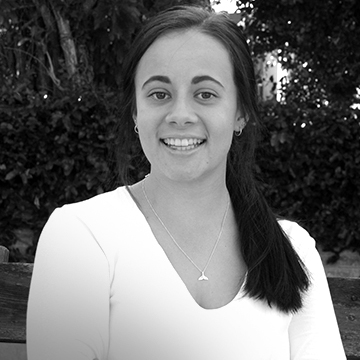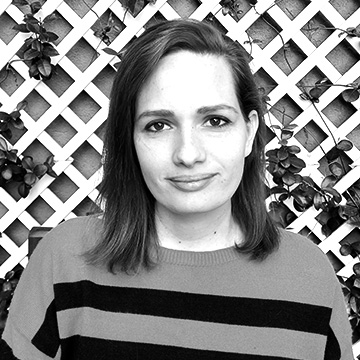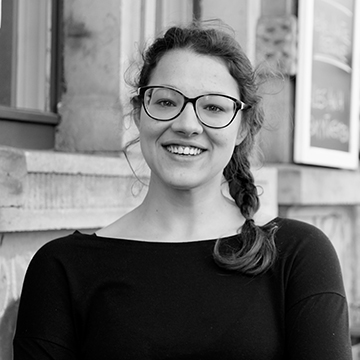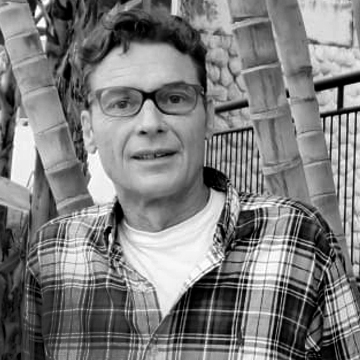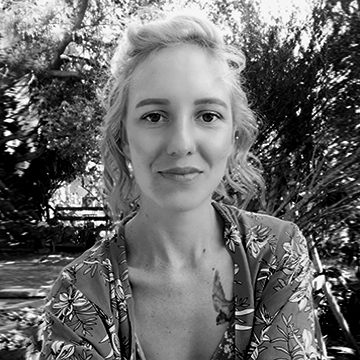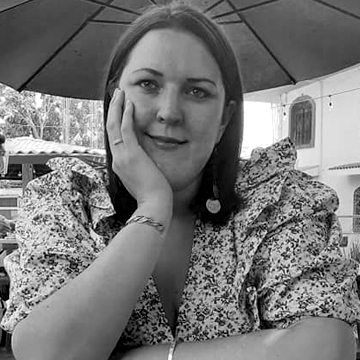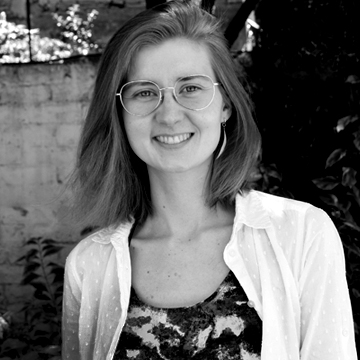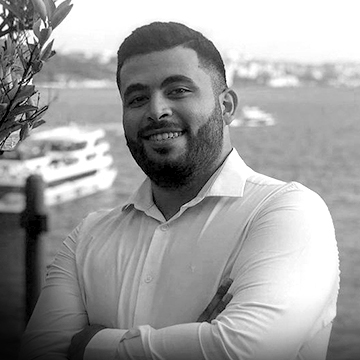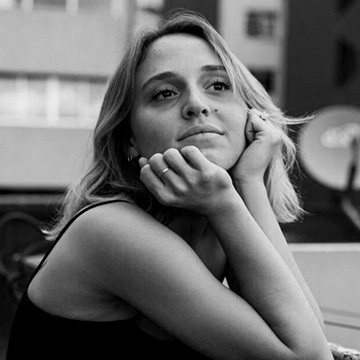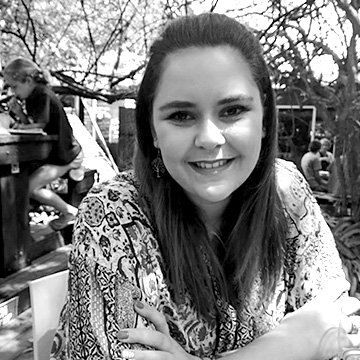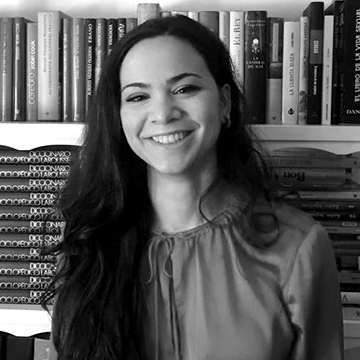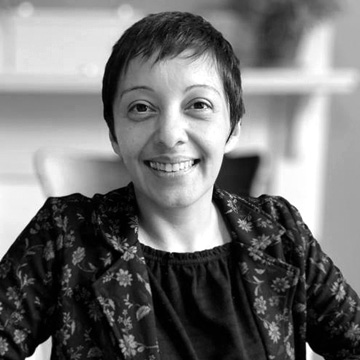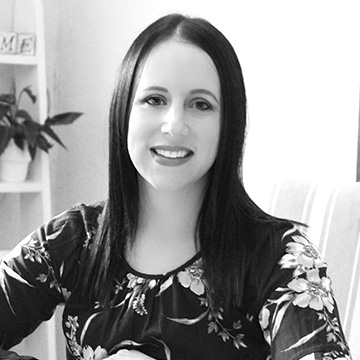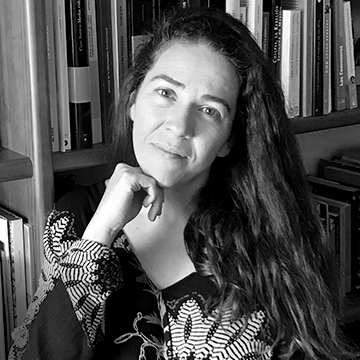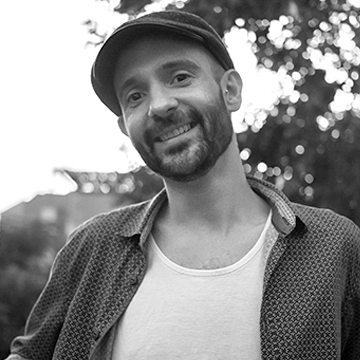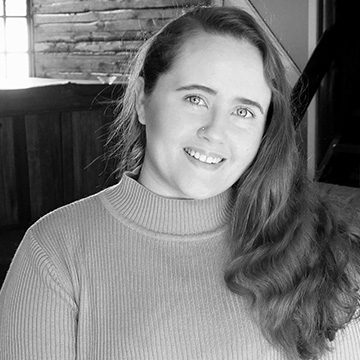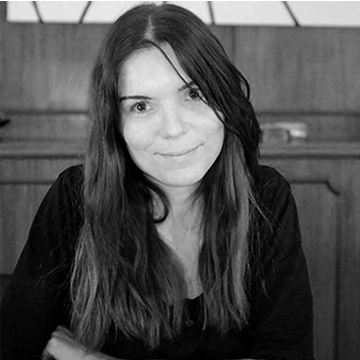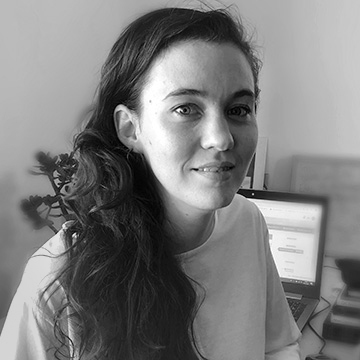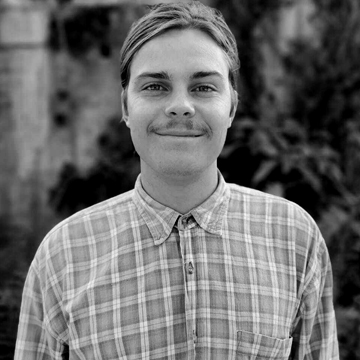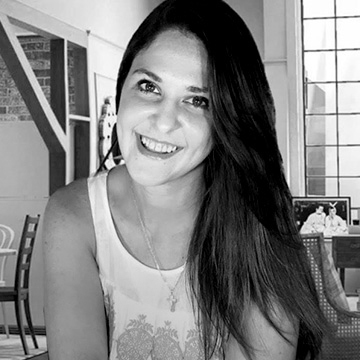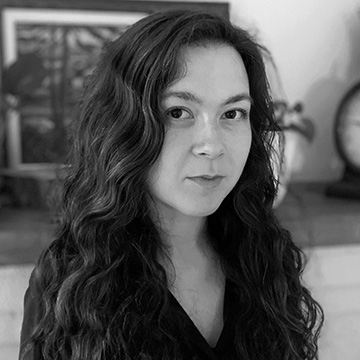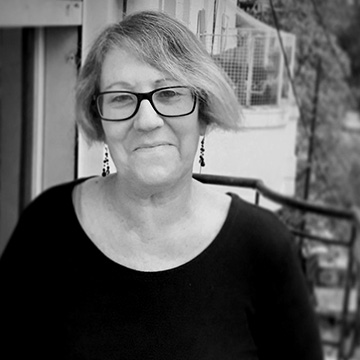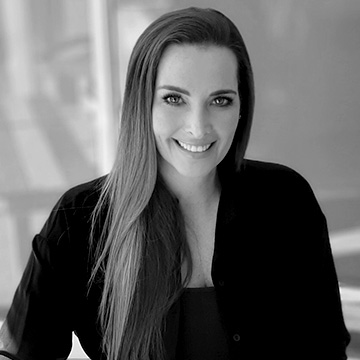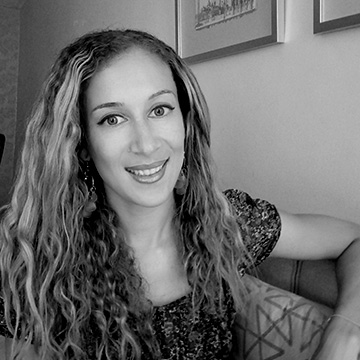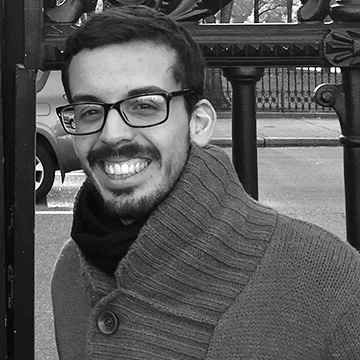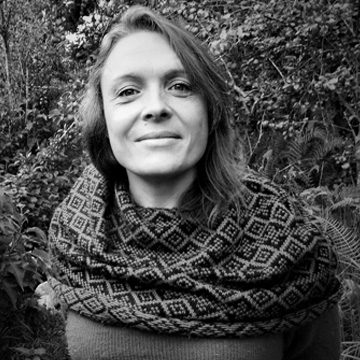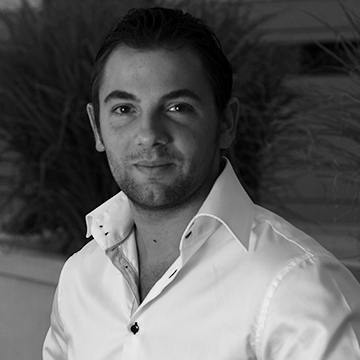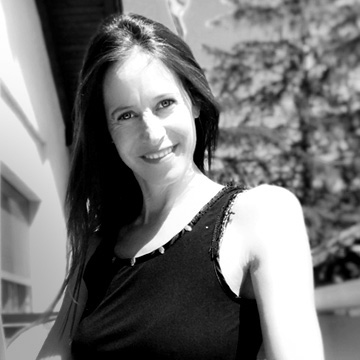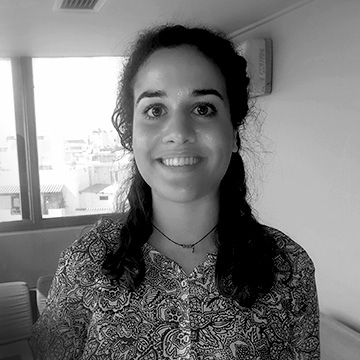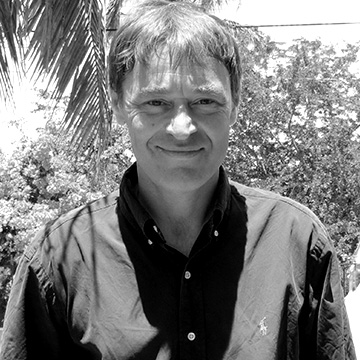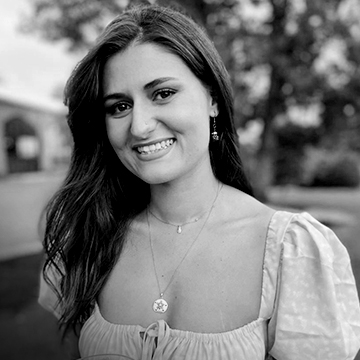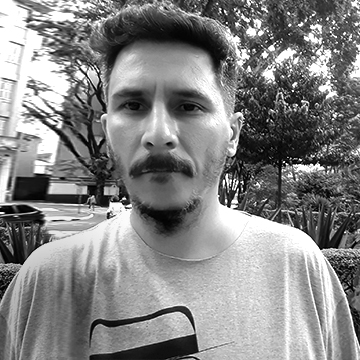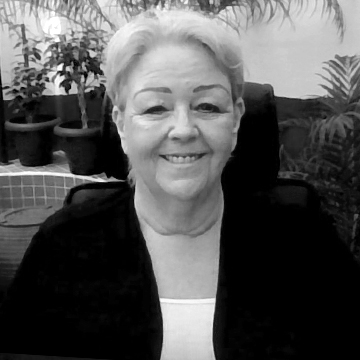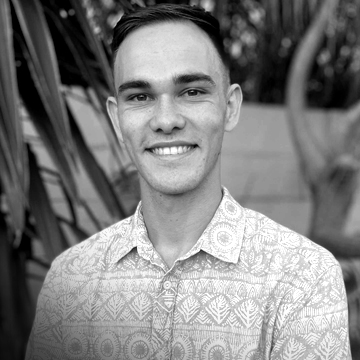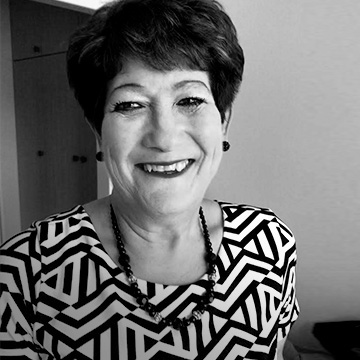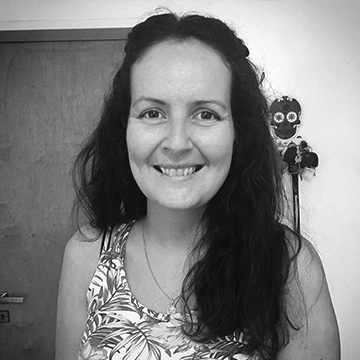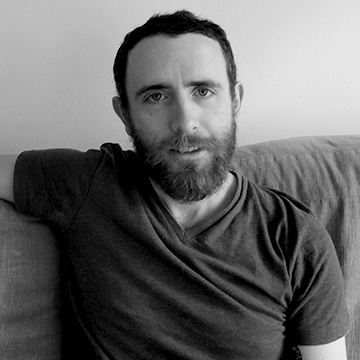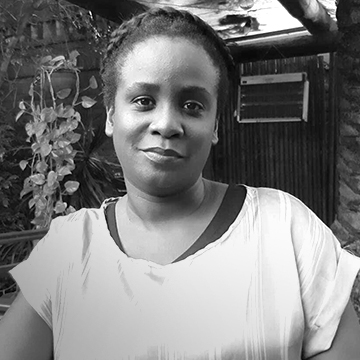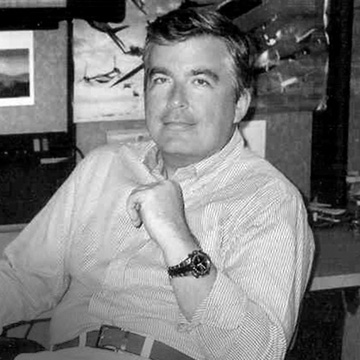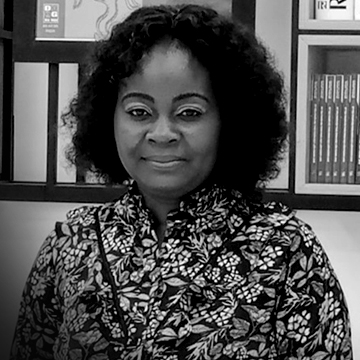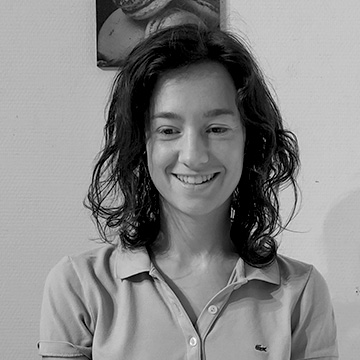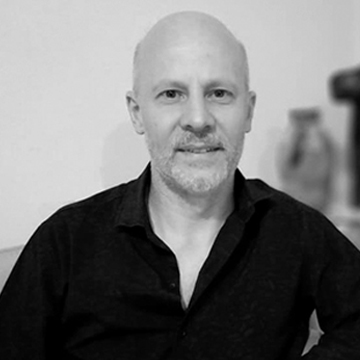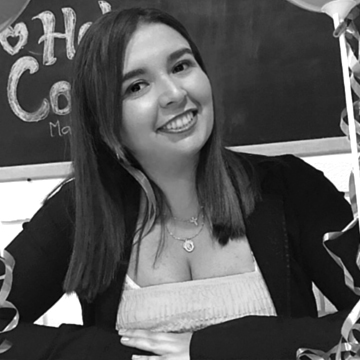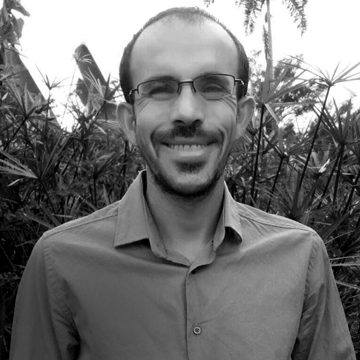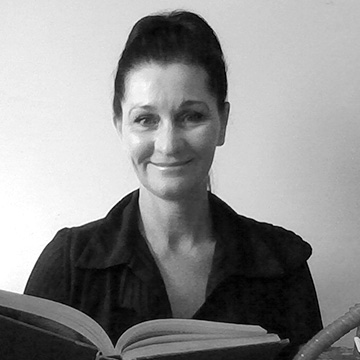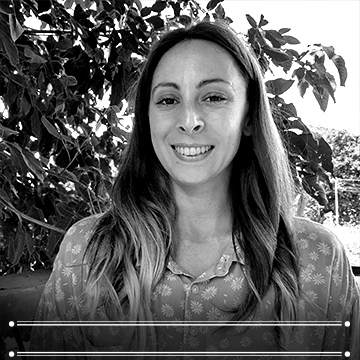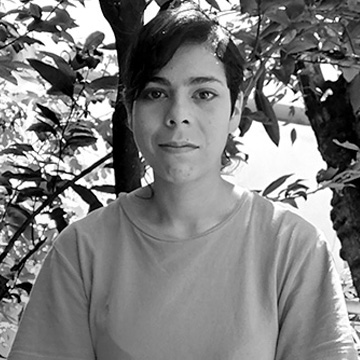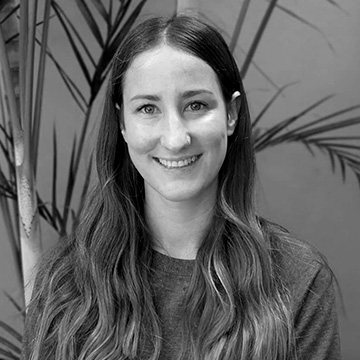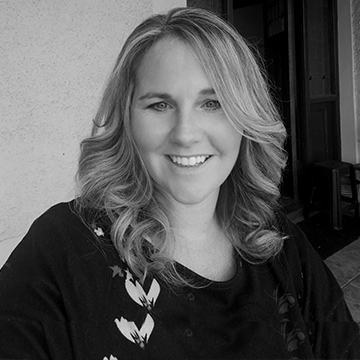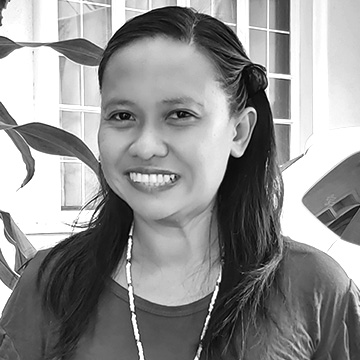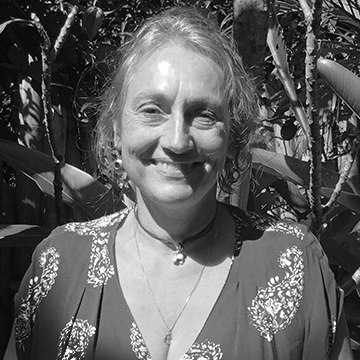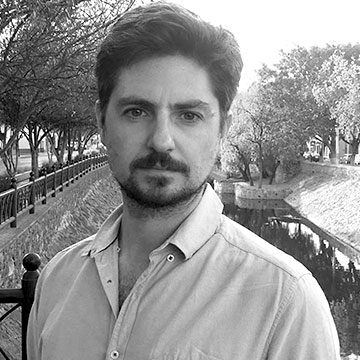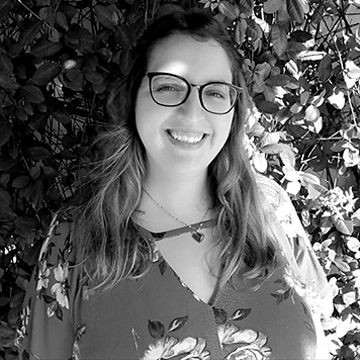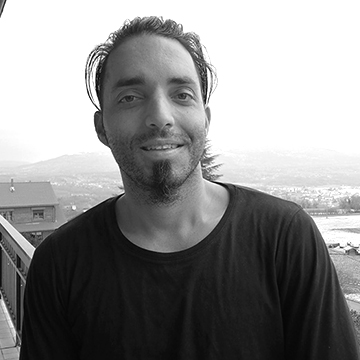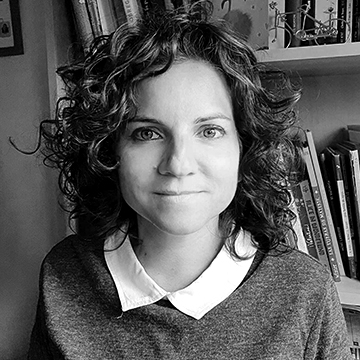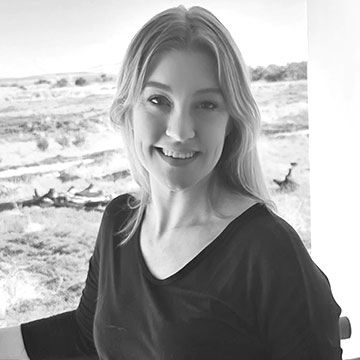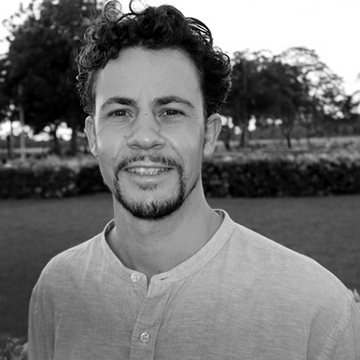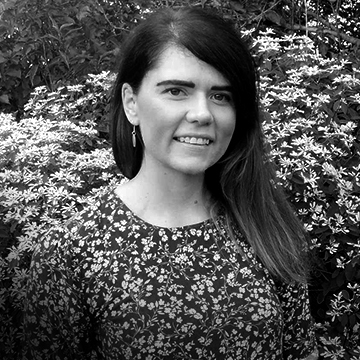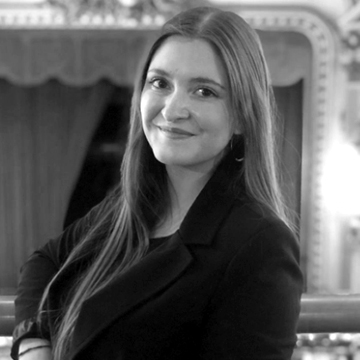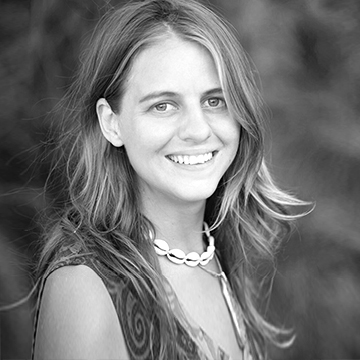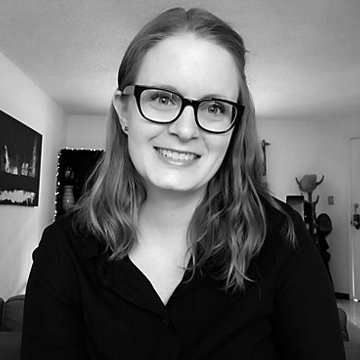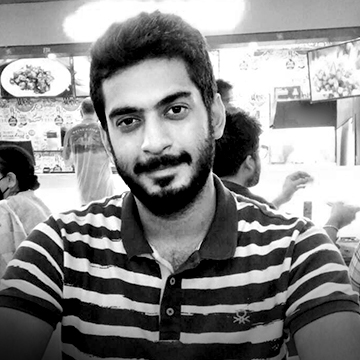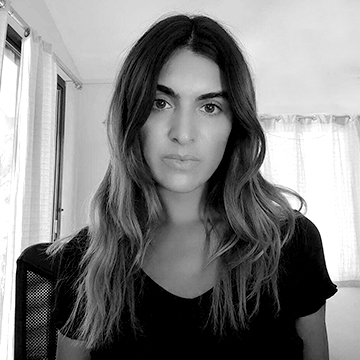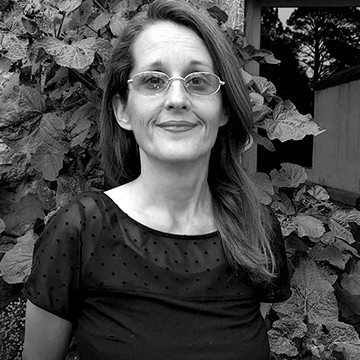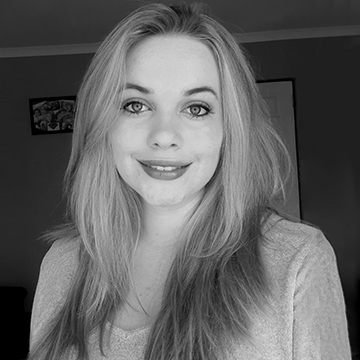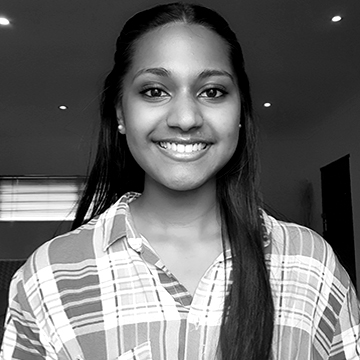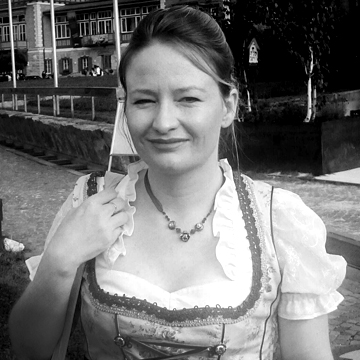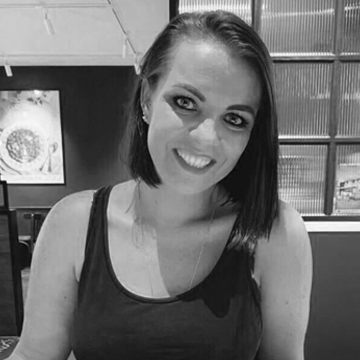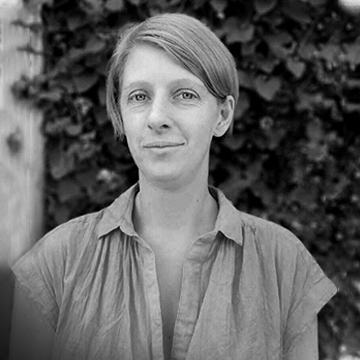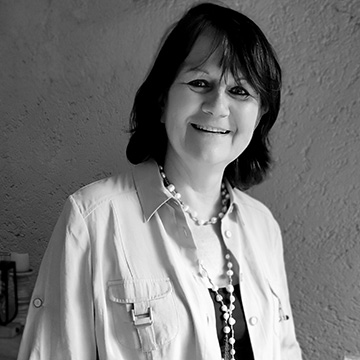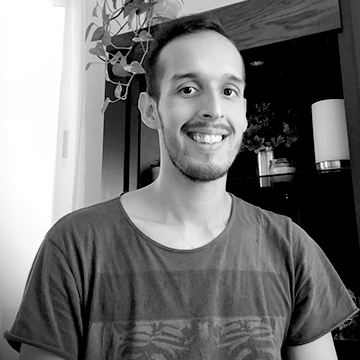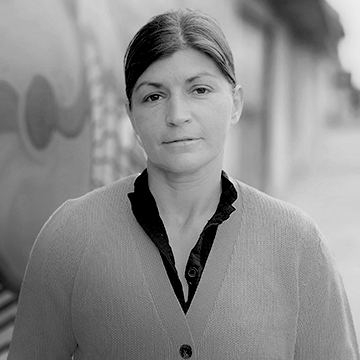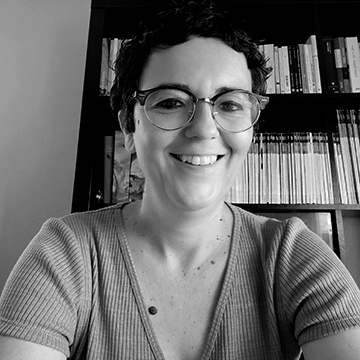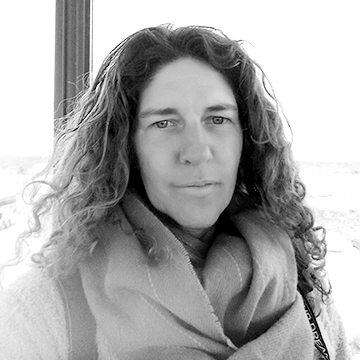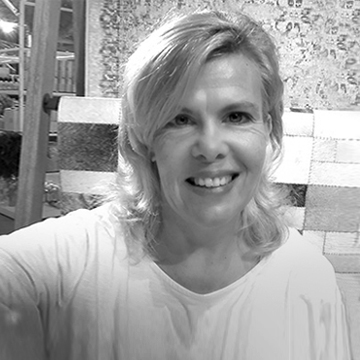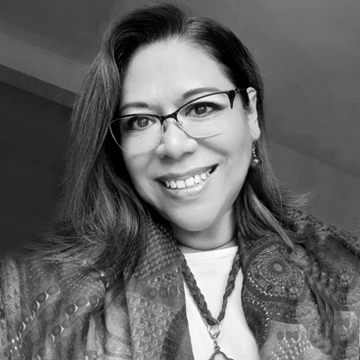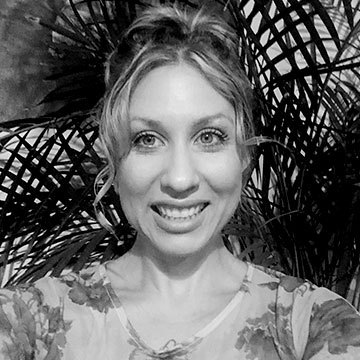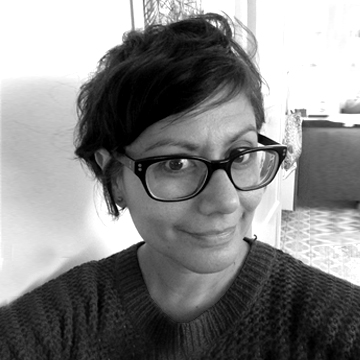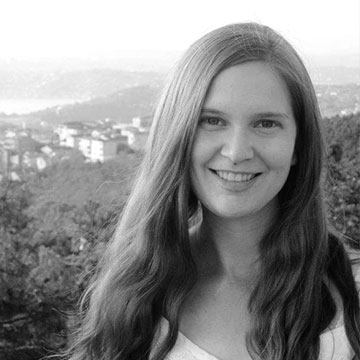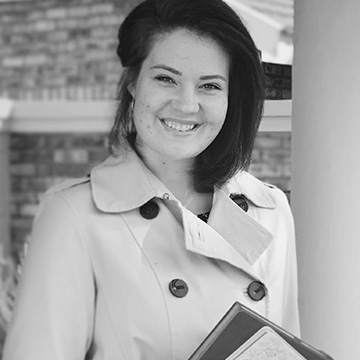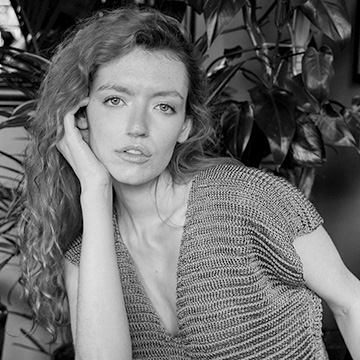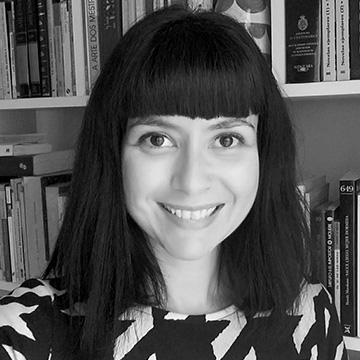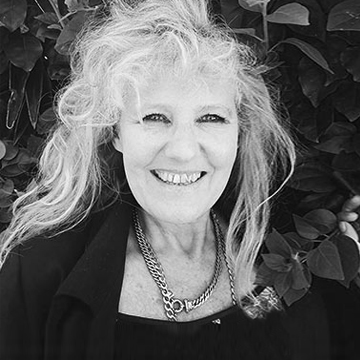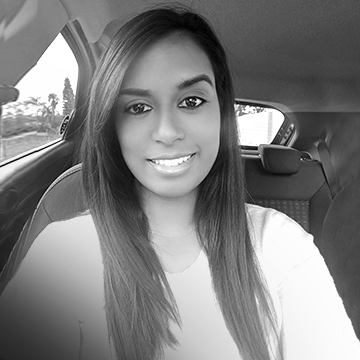 Not only do we pair you with one of our amazing teachers, but we also assign a dedicated Academic Advisor to help you reach your language learning potential. Your Academic Advisor is an experienced education professional whose responsibility is to provide you with guidance and assistance in all of your learning decisions.
As soon as you sign up for classes, your Academic Advisor will help you with the following:
Design and implement a Personal Lesson Plan for you.
Monitor your progress to ensure that your learning goals are being met.
Follow up with you on a regular basis, and recommend changes to your lesson plan if your learning needs change or evolve.
You will never have to deal with customer service. Your Academic Advisor will be your single point of contact to help and support you with any pedagogical, administrative, or technical concerns, such as (but not limited to):
Changing your lesson plan, content or structure of your classes.
Helping with technical requirements and issues.
Recommending the right teacher for your needs.
Scheduling classes.
Making payments.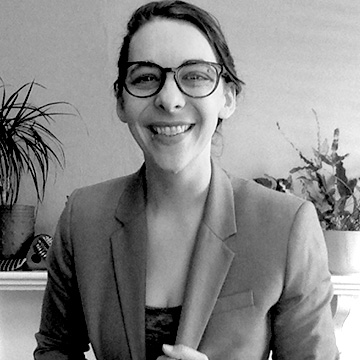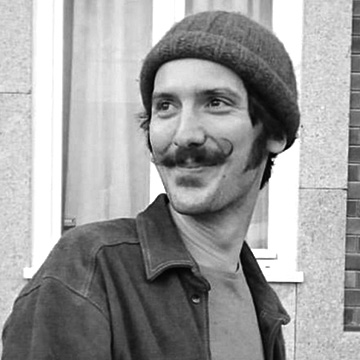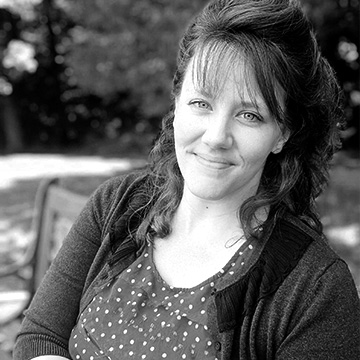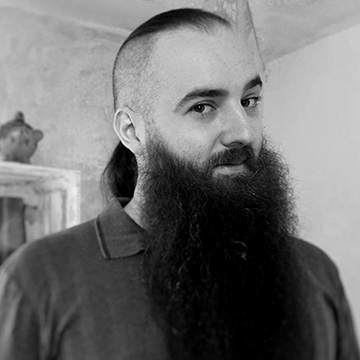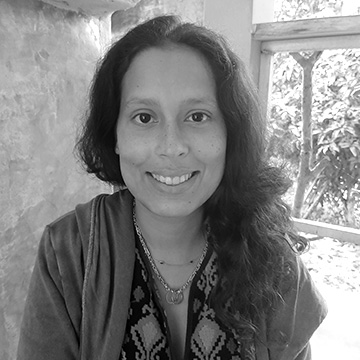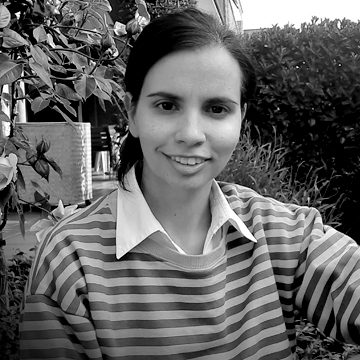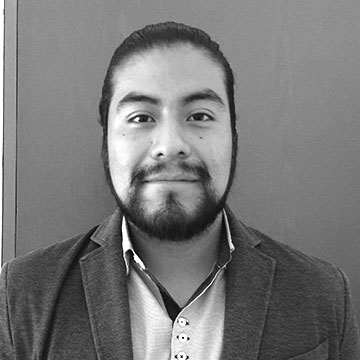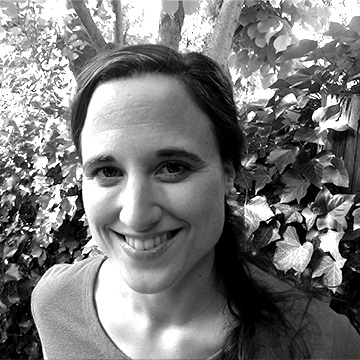 Learning & Operations
Along with our amazing teachers and our committed Academic Advisors, we have a devoted behind the scenes team that makes your learning experience smooth and effective.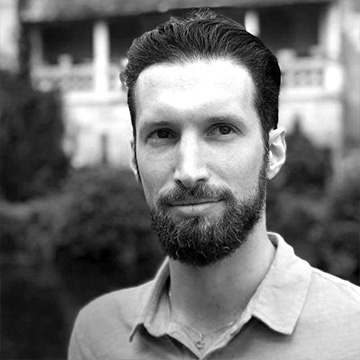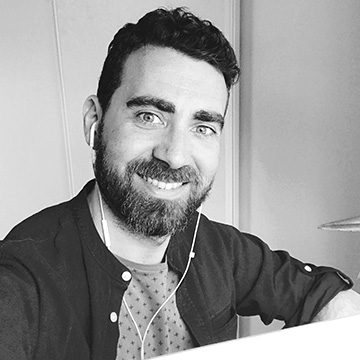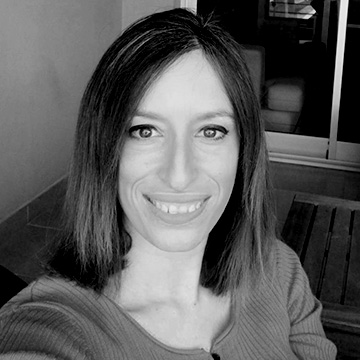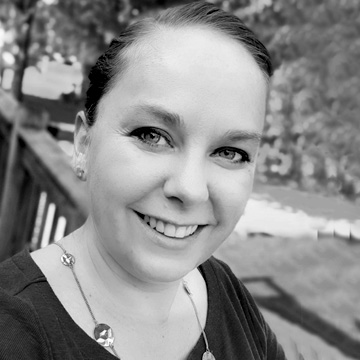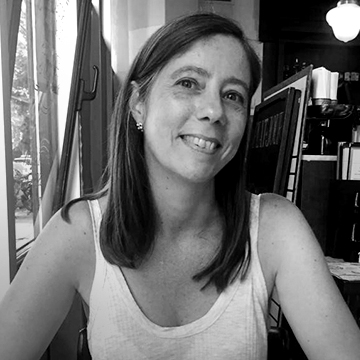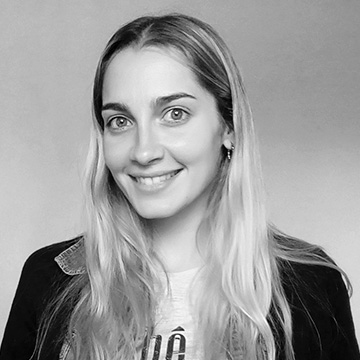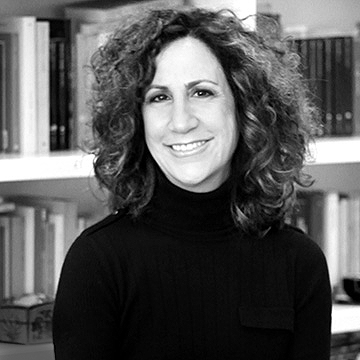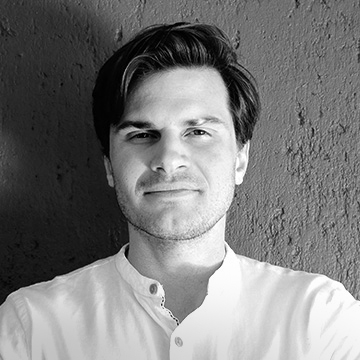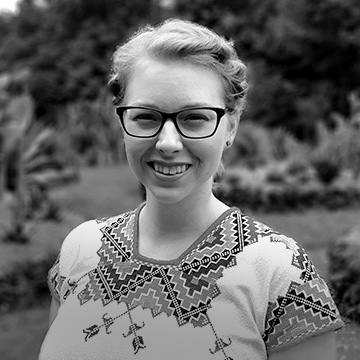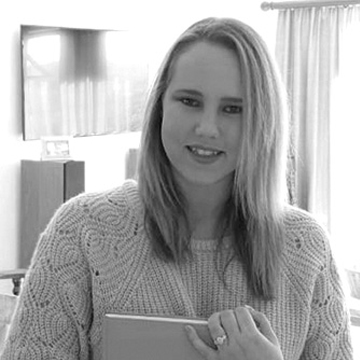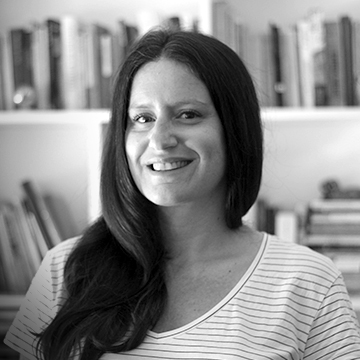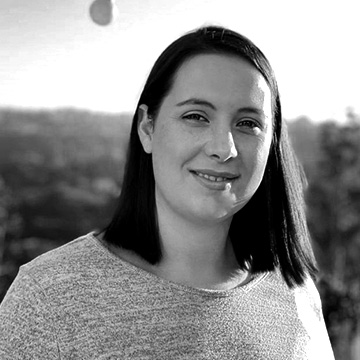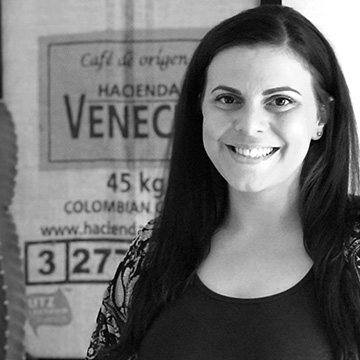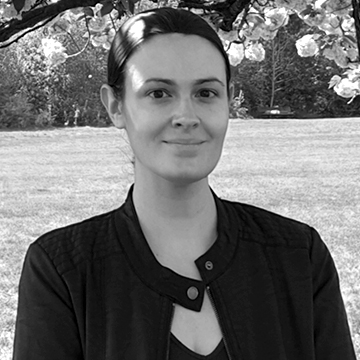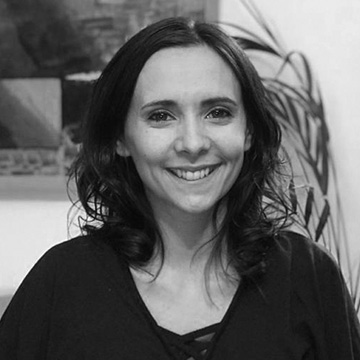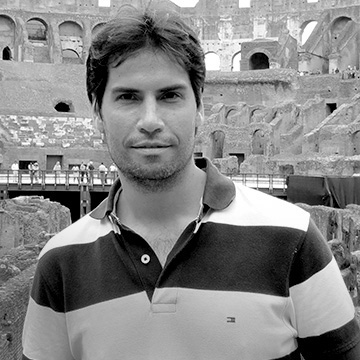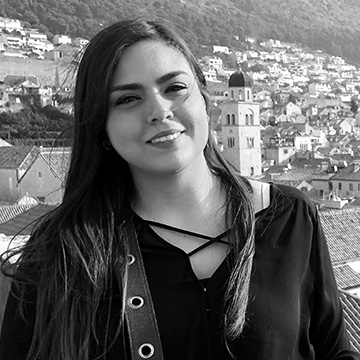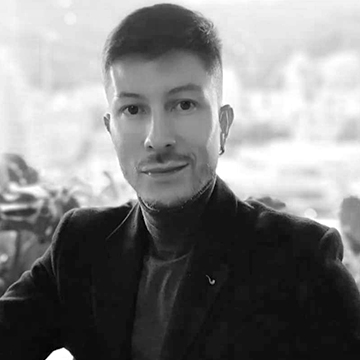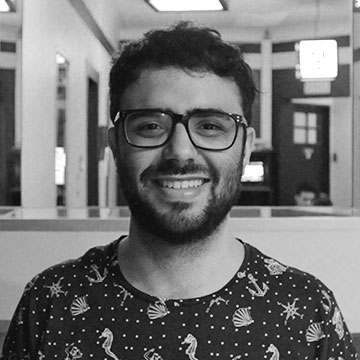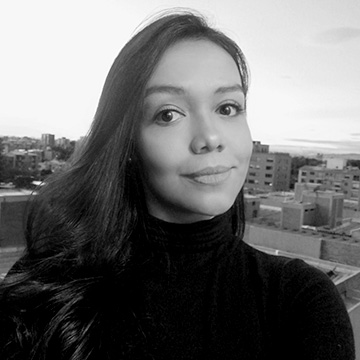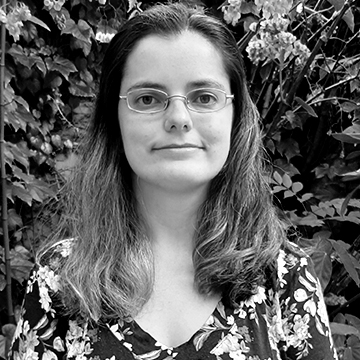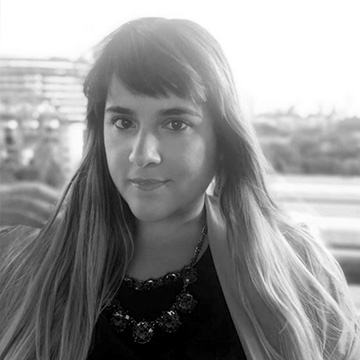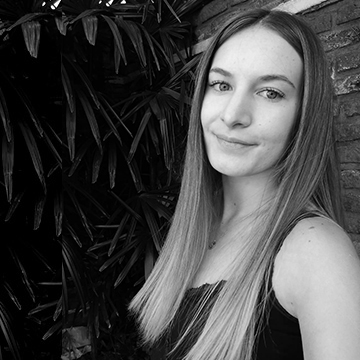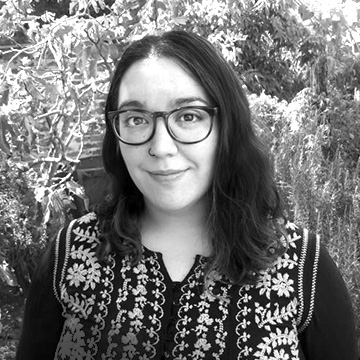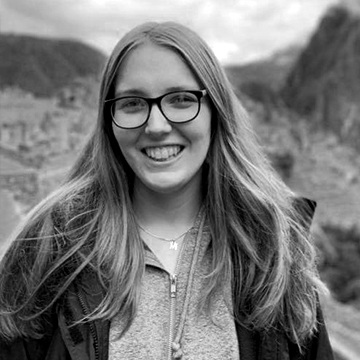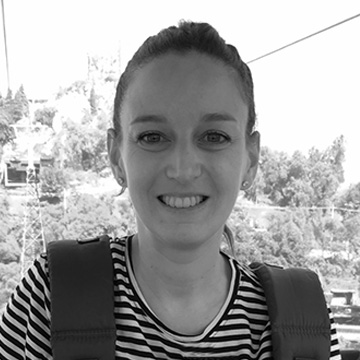 Where We Are
United States
France
Brazil
Chile
Colombia
Mexico
Peru
Switzerland
Canada
Spain
Portugal
Germany
The Netherlands
Italy
United Kingdom
Argentina
Australia
South Africa
Czech Republic
Turkey
Romania
Philippines
Ireland
Thailand
Greece